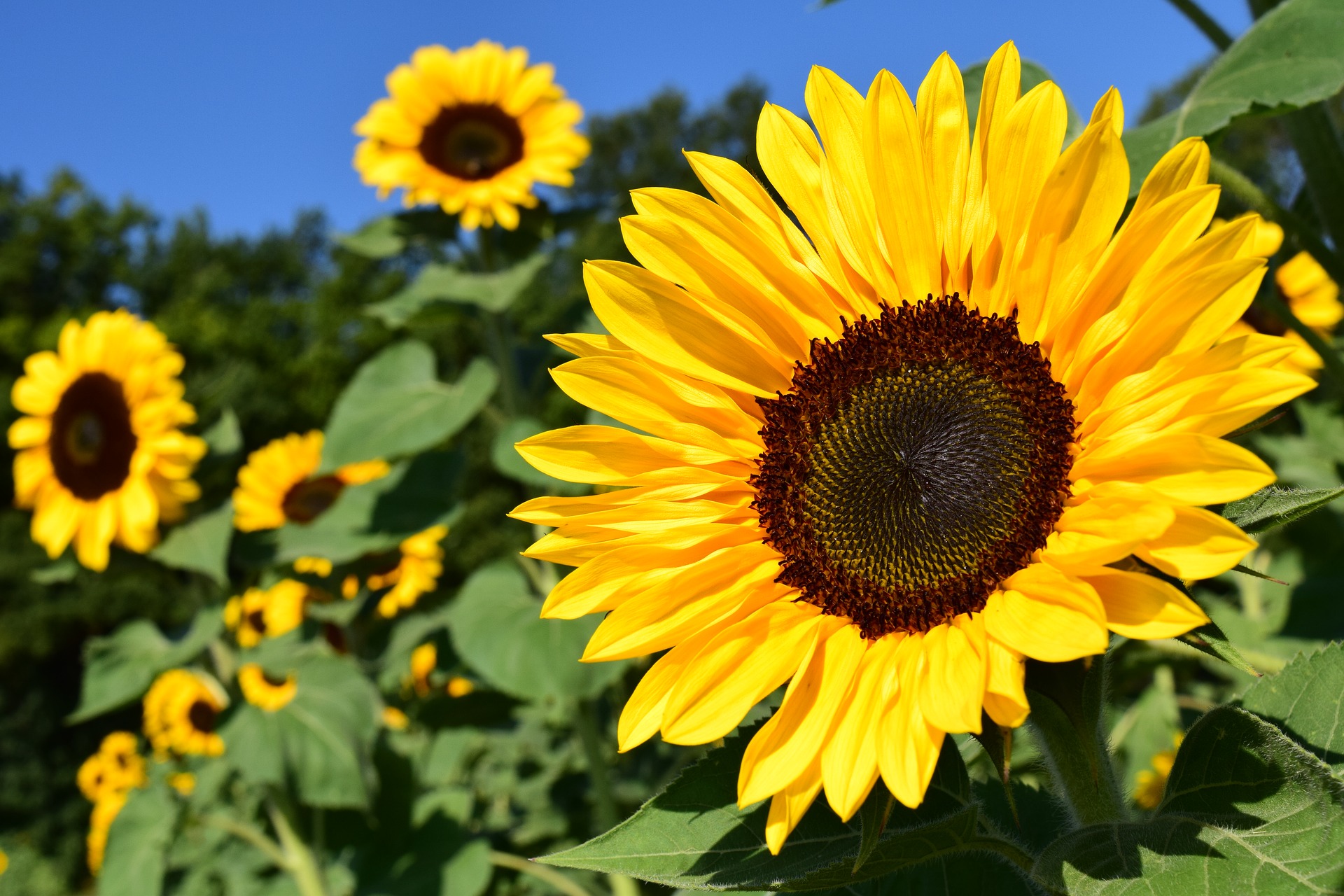 Everyone knows the saying, "April showers bring May flowers". But, not everyone knows exactly what flowers those showers actually bring. In this article, we will highlight some of the best "May" flowers to plant/grow in your own home garden this spring and summer!
Sunflowers:
Sunflowers are very popular. They add a cheerful note to any landscape. When planted in mid-May, they will be fully sprouted by the end of August! These flowers are extremely easy to grow, and under the right conditions they can grow to be as tall as 4 to 5 feet!
Marigolds:
Marigold is one of if not the most poplar flower to grow in home or commercial gardens across the United States. Depending on the variety, they can grow to be anywhere between 8 to 36 inches tall. They are most commonly grown in May. Marigolds are often used as ways to get unwanted pests away from fruits and vegetables that may be in your garden.
Cosmos:
Cosmos are commonly planted in May because the temperature across the United States is very sustainable for growing. They are very low maintenance and fit in to almost any landscape. They will grow to be between 2 and 3 feet tall and about 1 foot wide. These are great flowers!