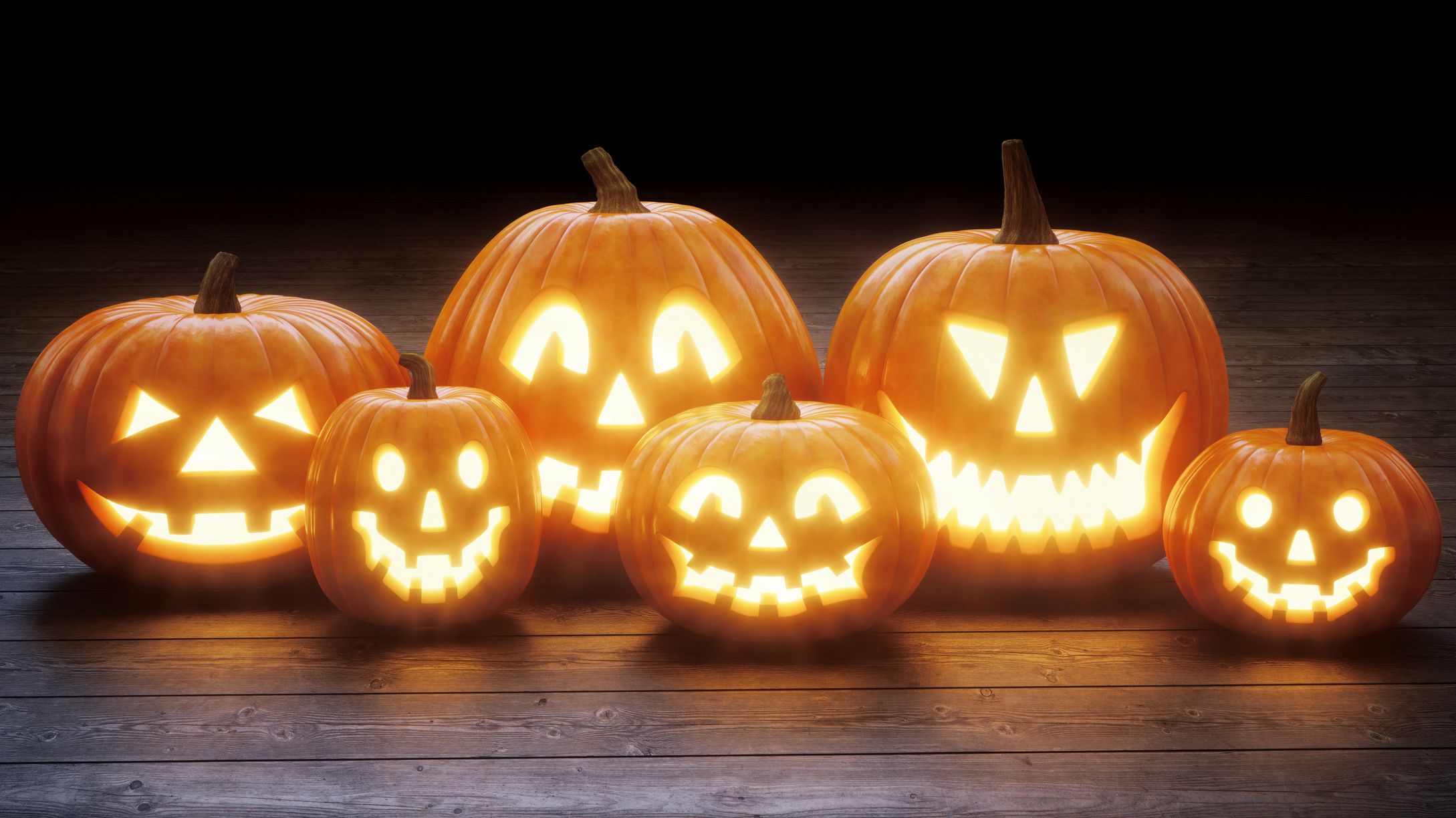 October is here, and with it comes Fall, pumpkins, hot chocolate, Halloween and so much more! In this post, we will highlight some of the holidays you know in October, and maybe some of the ones you don't as well!
October 1st: National Coffee Day The month of October starts off with a very important day, National Coffee Day! Maybe you need to wake up for the Fall season, and what better way to do that than with a nice cup of coffee!
October 4th: National Golf Lovers Day Depending on where you live, the golf season may be coming to a close. This is the perfect excuse to get out on the course one last time, before it is too cold!
October 12th: Columbus Day One of the few federal holidays of October is Columbus Day. The holiday is increasingly controversial due to the catastrophic impact of European settlement on native populations. Consequently, several states do not recognize the holiday and others celebrate it as Native American Day or Indigenous Peoples' Day.
October 21st: National Apple Day You know what they say, an apple a day, keeps the doctor away!
October 31st: Halloween This is the big one, the holiday that everyone looks forward to all year! It's time to dress up, trick or treat and eat some candy! Happy Halloween!