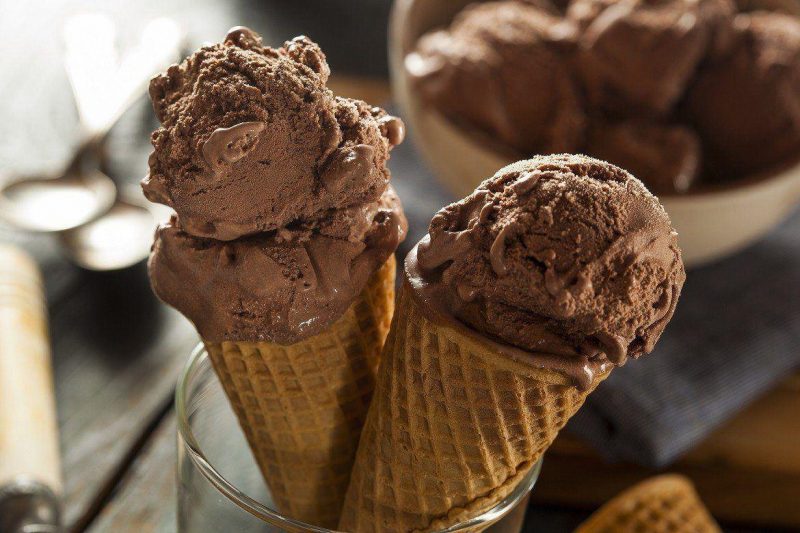 Summer time means being outdoors and enjoying the hot summer weather! Every time it gets hot, there are a bunch of treats that seem to just taste a little better than usual! Here are a list of some of them:
Ice Cream: With countless flavors, you could argue that ice cream is the most versatile dessert. No matter what your favorite flavor is, the summer time makes it even better!
S'mores: S'mores are best enjoyed when made over a hot bonfire outside. The summer is the best time of year to do that.
Popsicle: Popsicles are so easy and simple, and you can even make them on your own! Who doesn't love a good Popsicle? Popsicle Recipes: https://www.countryliving.com/food-drinks/g830/popsicle-recipes-0709/
Ice Cream Sandwich: While there is ice cream involved, this is a completely different treat. These come with ice cream in between two biscuits, wafers or cookies.
Frozen Yogurt: Frozen Yogurt is a great option, if you are trying to be "healthier". It is similar to ice cream, but you won't feel as guilty about it later!
Want to create your own desserts this summer? Here are some ideas and recipes to choose from: https://www.olivemagazine.com/guides/best-ever/best-ever-summer-desserts/