Not everything in our finances is within our control. But together we can do better with what is.
CashFurther is a resource and a community built by and for people committed to being better with money – who could use some tools, information, and support to do it.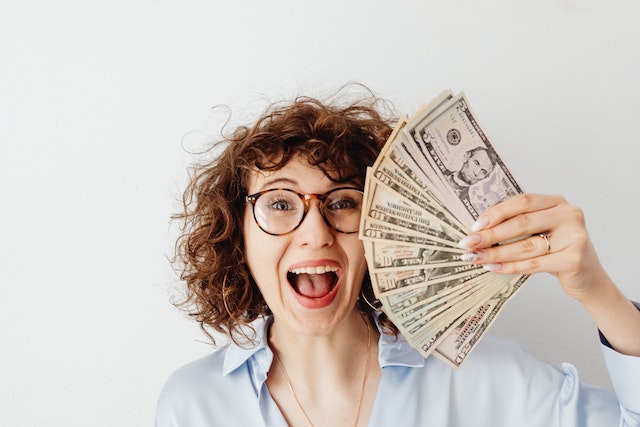 Join the CashFurther community!