Join the CashFurther community!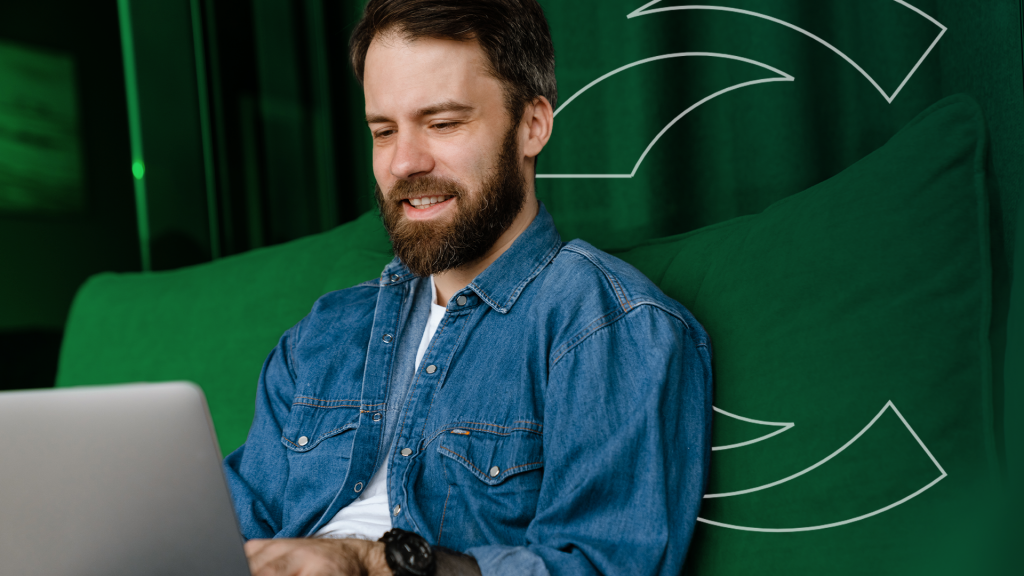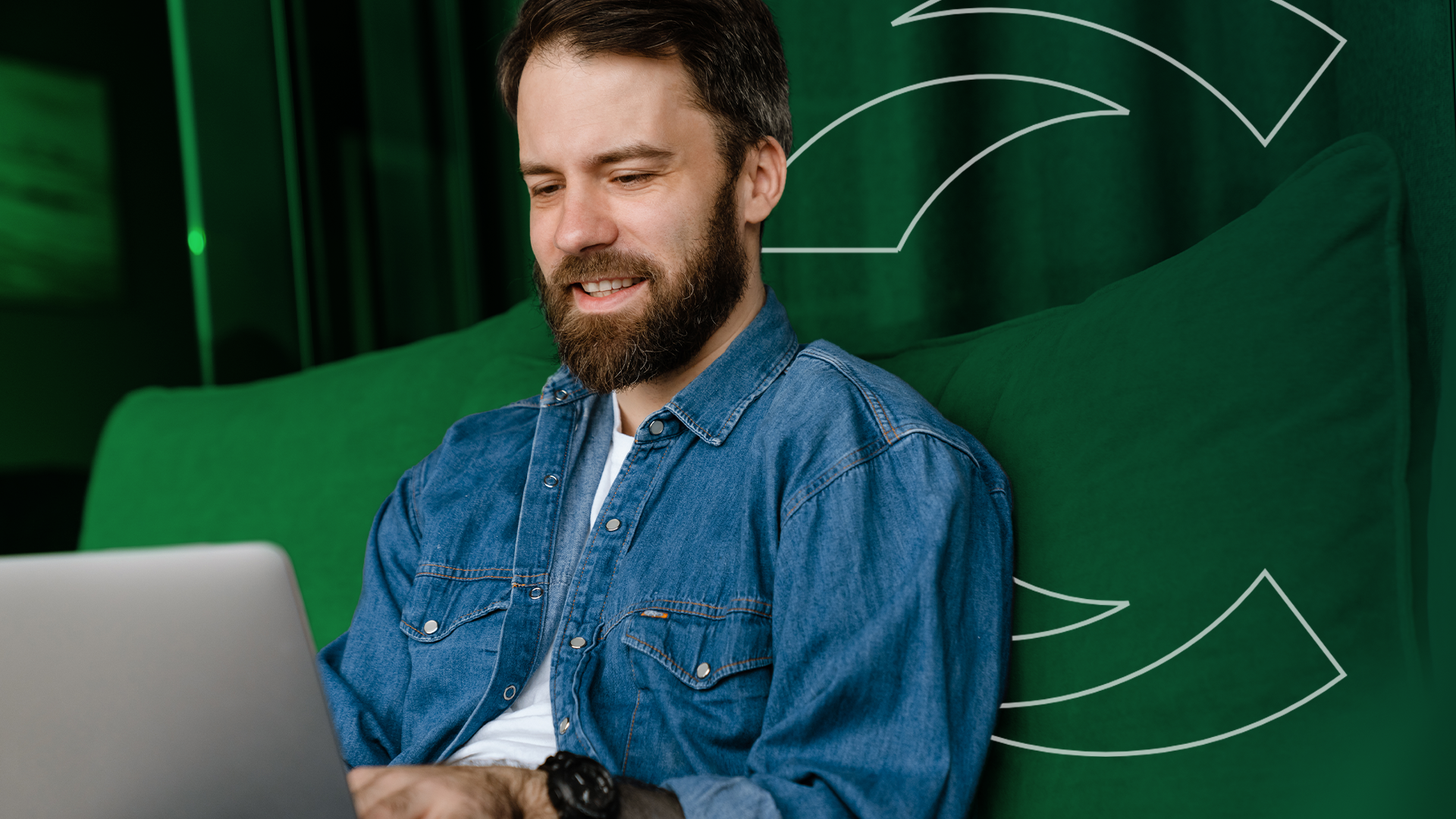 Ready to Stretch Your Savings and Reach Your Goals Faster? Read on for your complete guide to standard vs. high-yield savings accounts.  Let your money generate even more money through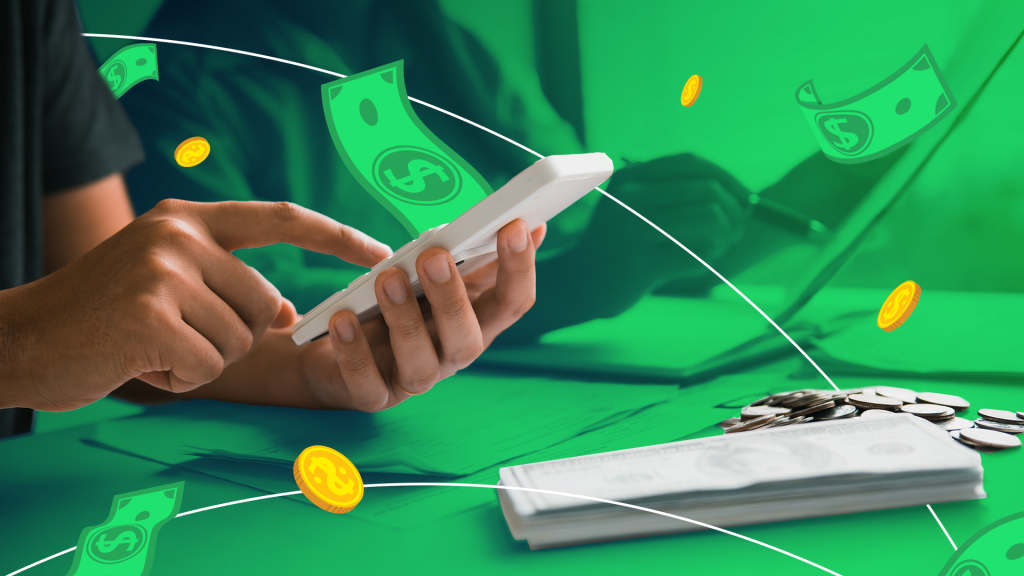 Putting together a savings account is an important part of financial independence. Savings make it possible to withstand financial setbacks and to occasionally take risks for greater rewards. You already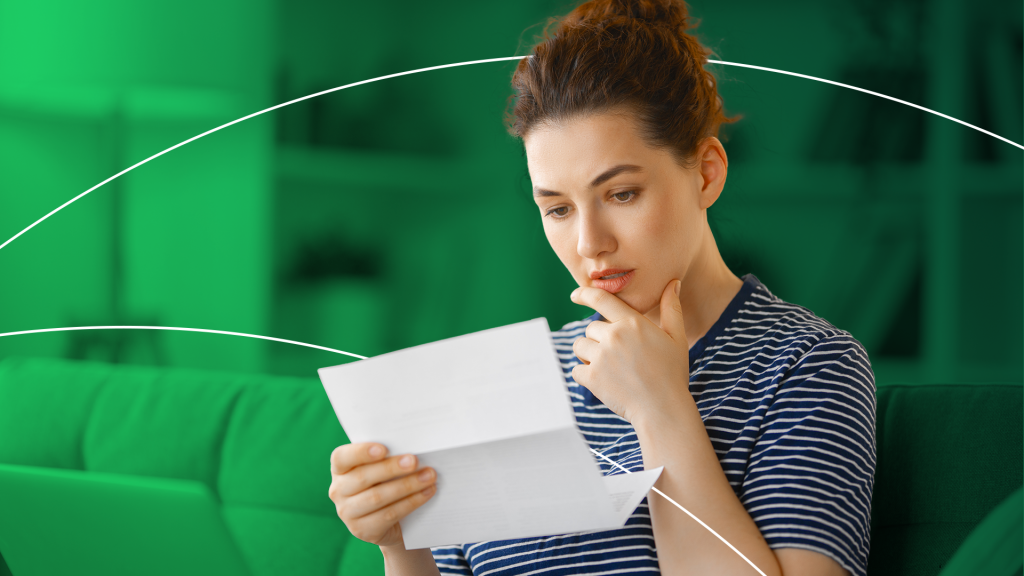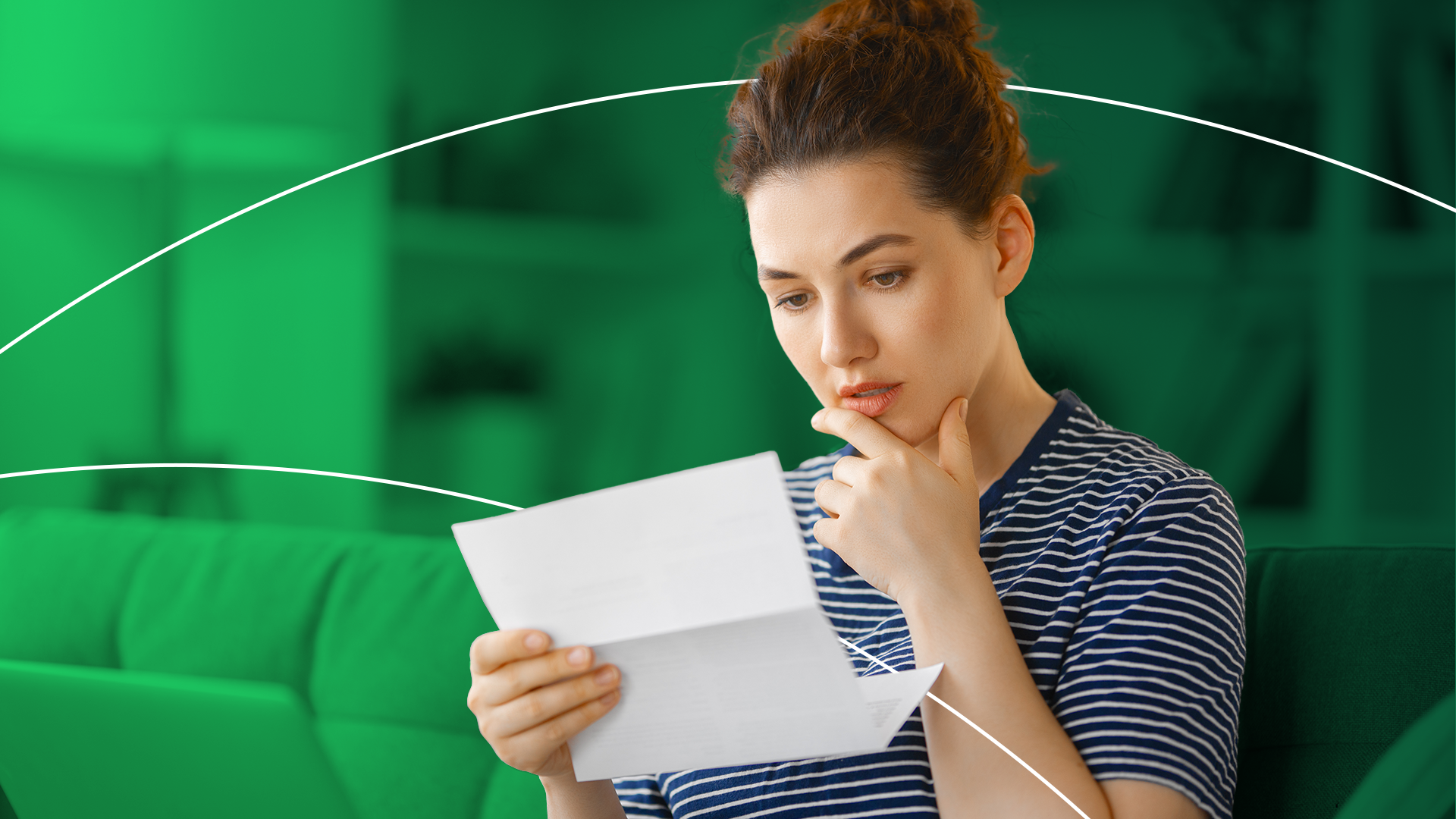 More than 55 million Americans have nothing in their savings account, while 40% of Americans struggle to pay for basic needs – making budgeting and saving more vital than ever.