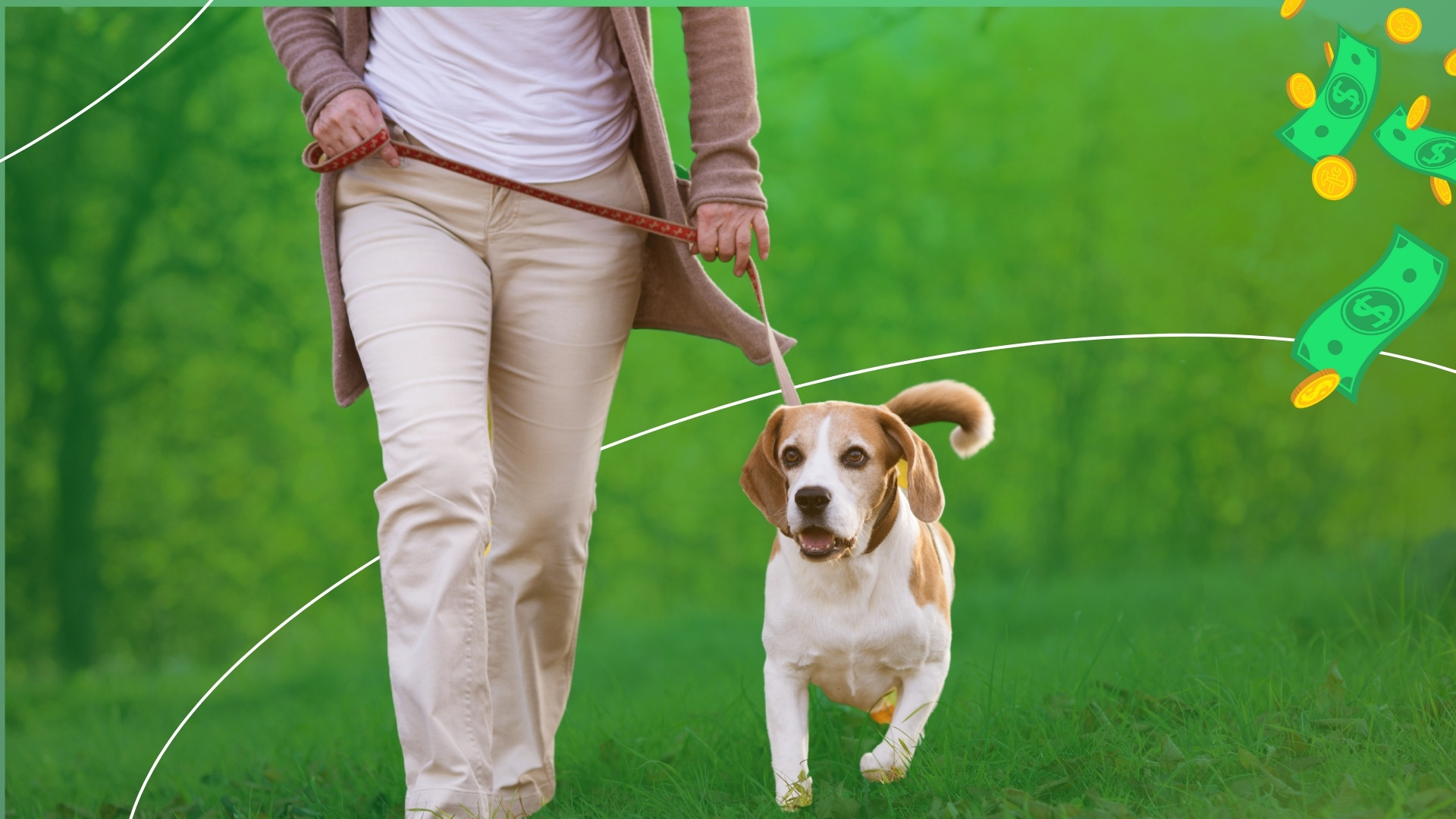 Rising costs are causing many people to look for ways to supplement their income with side jobs to help take control of their finances. Whether you're aiming to pay off debt, save for a dream vacation, or simply build a more secure financial future, side jobs can be a powerful tool to achieve your goals. Here are eight side job ideas to get you started on your journey toward financial empowerment.
Freelancing: Unlock Your Skills
If you possess skills in writing, graphic design, web development, or any other creative field, freelancing could be a lucrative option. Websites like Upwork, Freelancer, and Fiverr connect freelancers with clients seeking their expertise. Not only can freelancing provide an additional income stream, but it also allows you to work on projects you're passionate about.
Ride-Sharing and Food Delivery: Hit the Road
For those with a car and some spare time, becoming a ride-share driver with platforms like Uber or Lyft can be a flexible way to earn money. Similarly, food delivery services like DoorDash, Grubhub, and Uber Eats offer opportunities to earn by delivering meals to hungry customers. This option is especially convenient if you enjoy driving and prefer a flexible schedule.
Online Tutoring: Share Your Knowledge
If you have expertise in a particular subject, consider becoming an online tutor. Websites like Chegg Tutors and Tutor.com allow you to connect with students seeking help in various academic areas. Online tutoring not only provides an income stream but also gives you the satisfaction of helping others succeed academically.
Pet Sitting and Dog Walking: Animal Lover's Delight
If you're an animal lover, pet sitting and dog walking can be an enjoyable way to earn money. Many pet owners are in need of someone reliable to care for their furry friends while they're at work or traveling. Websites like Rover and Wag! can connect you with pet owners seeking your services.
Virtual Assistance: Support Businesses Remotely
With the rise of remote work, businesses often require virtual assistants to help with tasks like email management, social media scheduling, and customer service. If you're organized and tech-savvy, this could be a great opportunity to earn money while working from home.
Photography: Capture Moments and Earn
If you're passionate about photography and have a good eye for aesthetics, consider turning your hobby into a side job. Offer your photography services for events like weddings, birthdays, and family portraits. Sharing your creative talents can result in both monetary rewards and the joy of preserving special moments for others.
Fitness Coaching: Get Active and Get Paid
If you're a fitness enthusiast and have a knack for motivating others, becoming a fitness coach, personal trainer or yoga teacher might be the perfect side job. You can offer virtual sessions, create workout plans, and guide clients on their fitness journeys.
Handmade Crafts: Embrace Your Creativity
If you're a skilled craftsperson, selling your handmade goods online can be a fulfilling way to earn money. Platforms like Etsy and eBay provide a marketplace for creative individuals to showcase and sell their unique creations, whether it's handmade jewelry, artwork, or home decor.
Incorporating side jobs into your schedule requires careful planning and time management. Before diving into a new venture, consider your current commitments and how much time you can realistically dedicate to your side job. It's also important to be patient and persistent as building a steady income from a side job can take time.
Ultimately, these side job ideas offer a diverse range of opportunities for you to take control of your finances and work toward your financial goals. Whether you're leveraging your existing skills or exploring new passions, well-chosen side jobs can provide not only financial benefits but also a sense of accomplishment and empowerment. So, get started today and embark on your journey to a more financially secure future.
Follow us on Instagram and Facebook for great articles, tips, and strategies to better manage your money.