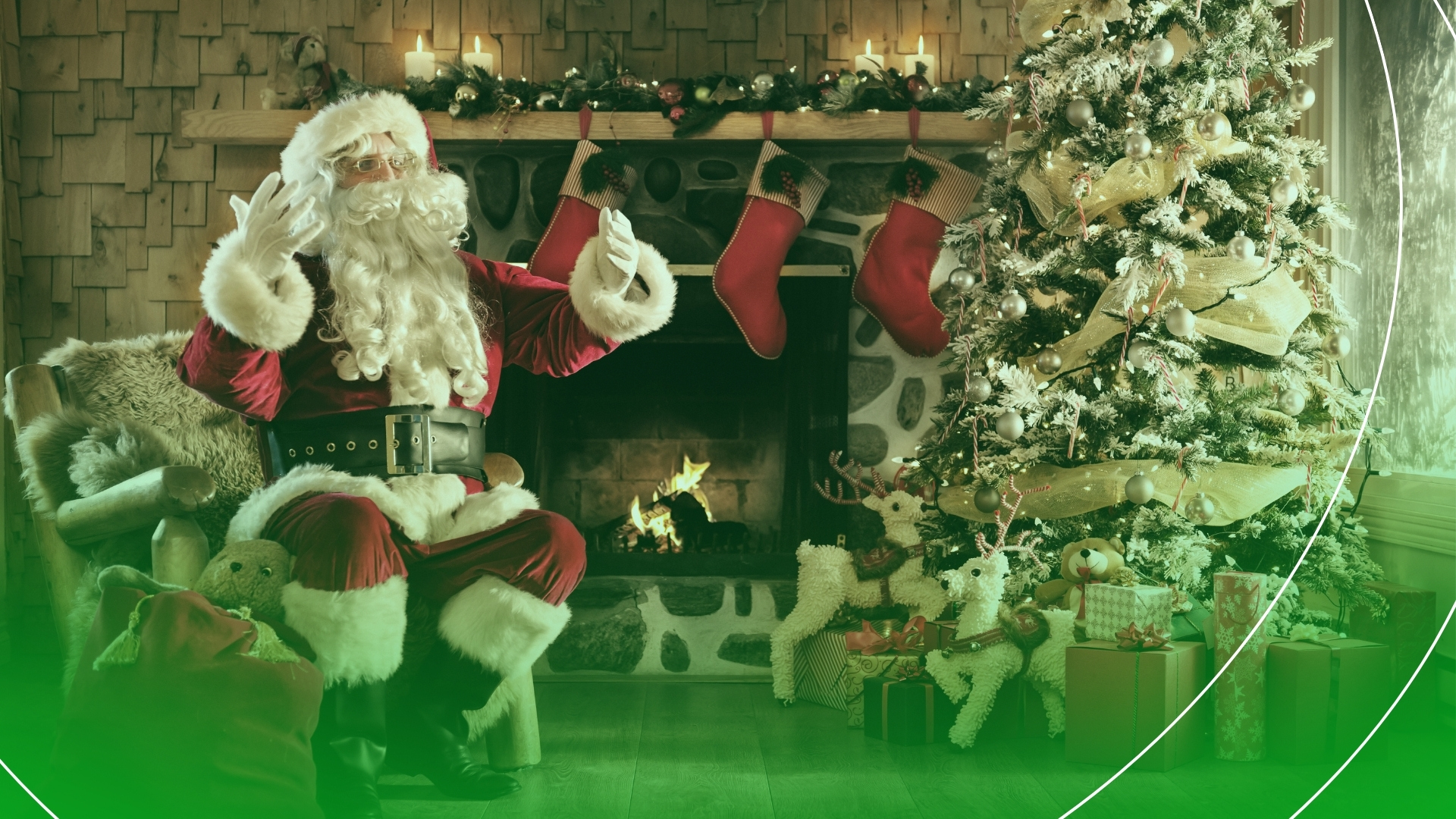 As the holiday season approaches, the magic of festive cheer fills the air, and families seek ways to create lasting memories without breaking the bank.
In the heart of Texas, Houston is home to a host of free holiday activities designed specifically for the little ones in the Bayou City. From dazzling light displays to whimsical crafts, Houston offers a treasure trove of cost-free kids activities that will have your little ones brimming with excitement. 
From now until December 24th, 'experience the magic of Christmas'!  Kids can mail their letter to Santa, get their picture taken with Santa (for free), and check out the aquariums and wildlife displays.
The whole family can enjoy free admission to see The Little Mermaid 2023, The Muppets, or The Nightmare Before Christmas.  Bring a blanket or chairs, snacks and the the kids. Click the link above for dates and times.
Nov. 25, 2023 – Visit with Santa from 12 – 5pm, listen to the Houston Show Choir at 1pm, 3:30pm and 5pm as they sing holiday classics.  You can get a complimentary photo with Santa in exchange for donating a new unwrapped toy.
Dec. 2, 2023 6pm – 8pm at City Hall.  Mayor Turner and Reliant kick of the holiday season at this fun and free event for the whole family.  Fun for kids activities include live music and the lighting of the Christmas tree.  This year's tree features nearly 100,000 lights and 4,000 ornaments. 
Dec. 2, 2023 11am to 3pm.  This free drop-in event held the first Saturday of each month includes the hands on craft of making giant felt candies.  Materials are provided.  Fun for the whole family. 
May this season be filled with the magic of togetherness, the wonder of discovery, and the warmth of shared experiences. Holiday activities for your kids doesn't have to break the bank.  There are many opportunities to celebrate.  Embrace the opportunity to create timeless memories with your family, and let the spirit of the holidays illuminate your hearts. 
Follow us on Instagram and Facebook for money-saving articles, tips, and strategies.