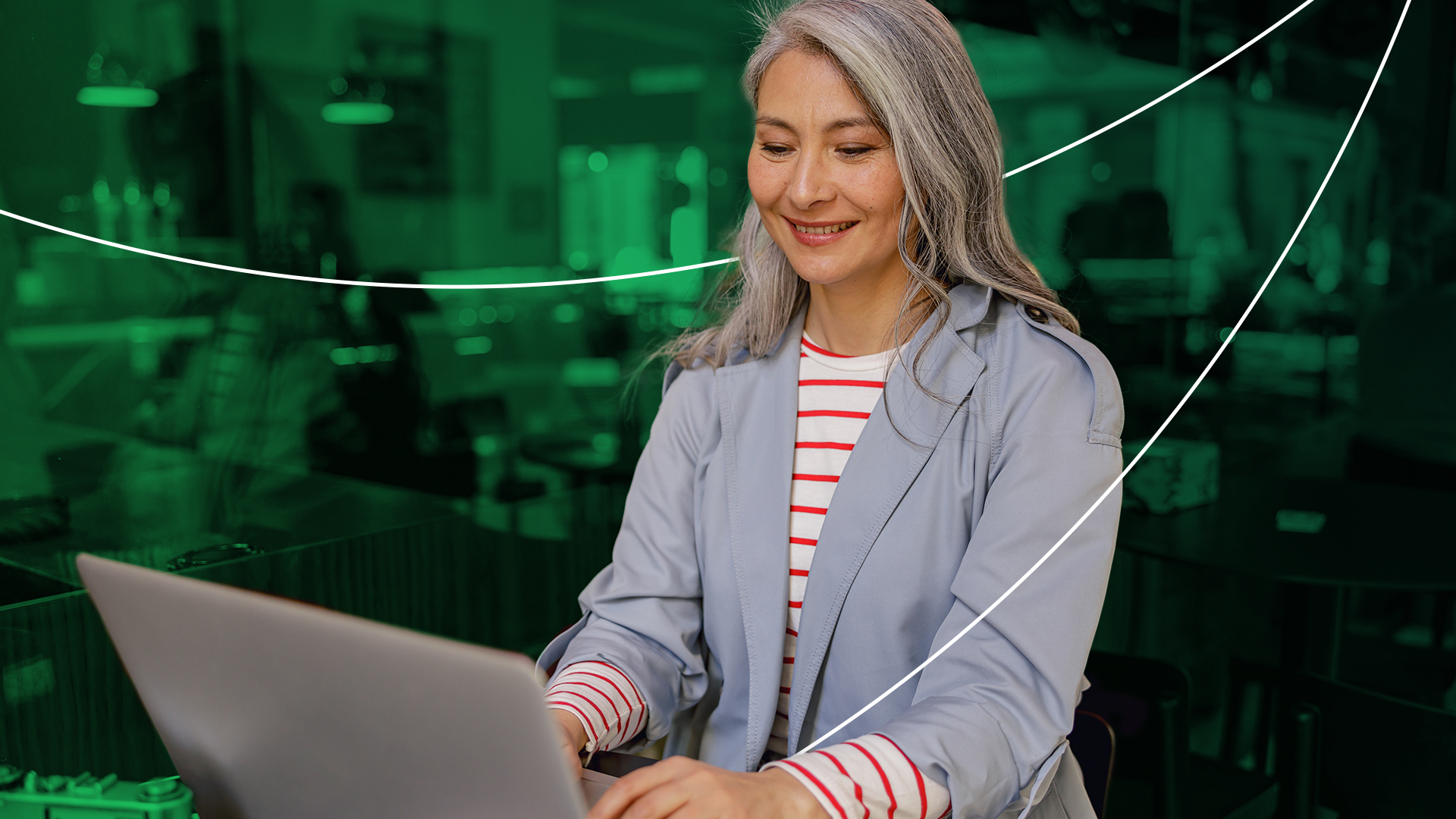 Professional networking is crucial if you're looking to advance your career or improve your financial situation. It can help you connect with others in your industry, learn from their experiences, and even find job opportunities. But how do you go about it? Here are some basics to help you successfully navigate professional networking.
Ensure Your LinkedIn Profile Is Always Up-To-Date
LinkedIn has proven to be an essential resource for job seekers and employers alike. With over 700 million members, LinkedIn is the largest professional networking platform, and having an updated and active profile can make all the difference.
Your LinkedIn profile is essentially your online resume and should reflect your professional identity. It's important to keep it up-to-date, highlighting your latest accomplishments and experience. Ensure that your photo is professional and current, your contact information is accurate, and your job history is filled in. Remember, this is the first impression you're giving to potential connections, so make it count!
Attend Networking Events Virtually And In-Person
Networking events take various forms, from career fairs to trade shows to seminars and webinars. Whatever the event, make sure it's relevant to your career or industry. Attending such events can help you stay up-to-date with the latest trends in your field, learn from experts, and connect with like-minded individuals.
But attending networking events isn't enough. You need to prepare yourself to make the most out of them. Start by researching the event and the speakers. Find out who you'd like to connect with and why. Prepare a 30-second pitch about yourself, highlighting your skills and what you're looking for. Don't forget to brush up on your conversational skills and actively listen to others. Remember, networking isn't just about what you can get out of it, but what you can offer.
Reach Out For Advice And Mentorship
Attending networking events alone isn't enough to build a successful network. To make the most of your connections, you need to seek advice and mentorship from experienced professionals in your field. Many companies offer mentorship programs that can be incredibly helpful in navigating the ups and downs of your career.
Reaching out for mentorship takes some courage, but it can make all the difference in your career. Identify individuals you admire and respect, and ask them for their advice. Start by scheduling a coffee chat or a phone call, and prepare some questions beforehand. Be respectful of their time and follow up with a thank-you note. Remember, mentorship is a two-way street, and you can offer value to your mentors as well. Share insights from your own experience, and keep them updated on your progress.
Make Introductions At Every Opportunity
Networking isn't just about what you can get out of it. It's also about what you can offer. If you come across an opportunity to make an introduction on behalf of someone else, seize it. Introducing two people who may benefit from each other's expertise can be an excellent way to build goodwill in your network. It's also a chance to showcase your interpersonal skills and make a positive impression.
In Conclusion
Professional networking is essential for career growth and financial success. By building a network of like-minded individuals and industry experts, you can gain valuable insights, knowledge, and opportunities. Remember that networking is not a one-time event, but a continuous process that requires effort and consistency.
Make sure your LinkedIn profile is up-to-date, attend networking events related to your career or industry, reach out for mentorship, and make introductions if an opportunity arises. By doing so, you will expand your professional circle and open doors for better job opportunities and financial rewards.
If you feel intimidated by networking, consider joining CashFurther, a platform that connects like-minded individuals and offers guidance on effective networking strategies. Remember, successful networking requires patience, consistency, and a willingness to learn and share knowledge.
By putting in the effort to build and maintain professional relationships, you can achieve your career goals and improve your financial situation. So, start networking today and see where it takes you!