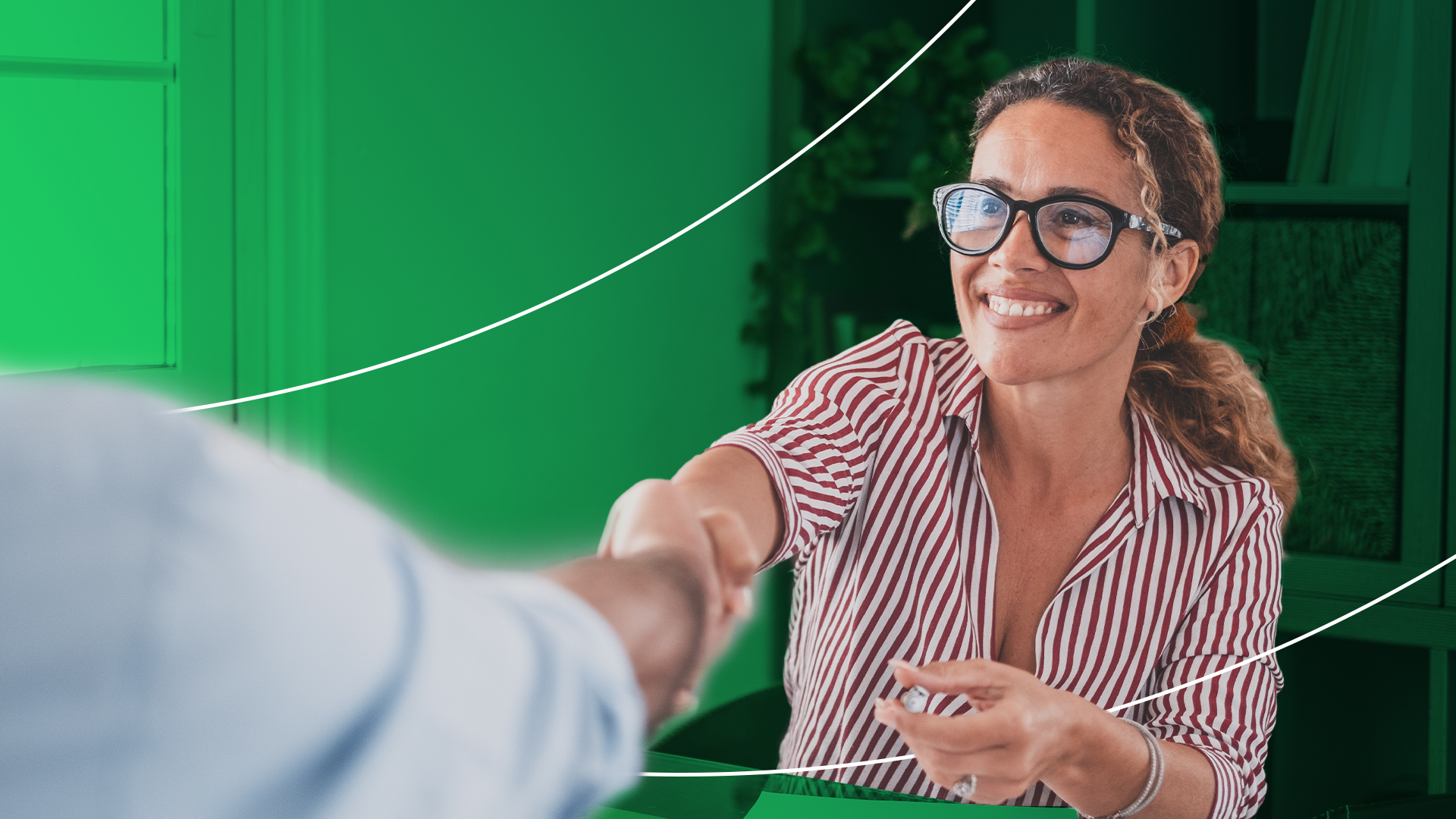 Congratulations on landing a job interview! Whether you're an experienced interviewee or this is your very first time, it's natural to feel some nerves. But the more you prepare, the more confident you'll feel during the interview process. Here are some tips to help you give a great job interview and set yourself up for success.
Do Your Research
Before your interview, take the time to familiarize yourself with the company's history, vision, current projects, and workplace culture. This will help you understand if you're a good fit for the company and why you're attracted to the position. Scour the company's website and social media to find out as much as you can about the company. This will show your interviewer that you're prepared and have a genuine interest in the position.
Plan Ahead
The morning of your interview is not the time to discover that you don't know where the job site is or that your perfect outfit is at the bottom of your laundry hamper. Plan ahead to ensure that you arrive on time and dressed for success. Fully map out your journey to the interview location, including the commute time and any potential delays. If the location is unfamiliar to you, consider taking a trip there a few days before the interview to familiarize yourself with the area. Also, iron and lay out your interview outfit the night before so that everything is ready to go when you need to leave for your interview.
Practice, Practice, Practice
You may have prepared answers to common interview questions, but if it's been a while since you've been through the interview process, you may feel overwhelmed and forget your answers. To avoid this, take some time to practice answering questions you expect to be asked. You can even ask a friend to conduct a mock interview with you to help you practice delivering your answers to an actual person.
Follow Up
After the interview, it's important to follow up with a thank you note within 24 hours. This shows your genuine interest in the position and can help set you apart from the competition. Send an email to each person who was present at the interview thanking them for their time and reiterating your interest in the position.
By following these tips and being prepared for your interview, you'll be well on your way to landing your dream job and achieving financial security.
If you want to learn more about improving your personal finances, consider joining the CashFurther community to interact with other like-minded individuals.