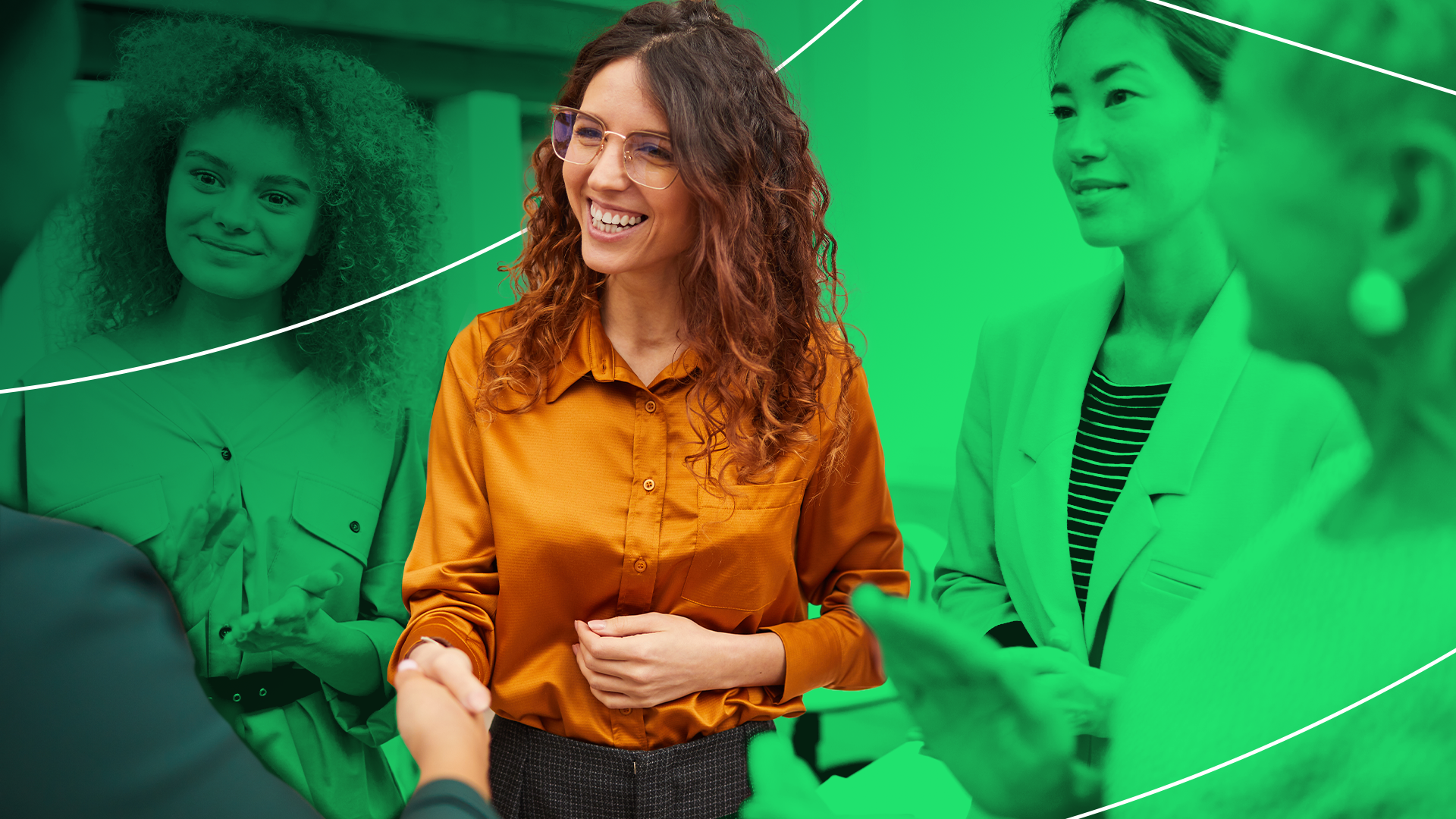 Do you want to land your dream job but don't know where to start? Job hunting can be daunting and overwhelming, but it doesn't have to be as hard as many think. If you know the ins and outs of writing an irresistible resume, you can land your dream job easily. Here are tips to help you land a better job role.
Network with Professionals in Other Roles
Networking is among the best ways to connect with people in different industries. You learn about unadvertised vacancies in companies you've never heard of through networking. Getting a job through networking takes more nerve, but it's more effective and rewarding in the long run.
When networking, inform your contacts that you're looking for a job, and be specific about the type of job you're looking for. Be authentic and considerate and ask for information and insights. Meet with leaders for informal interviews whenever possible to learn what skills and experience you might need to gain while you search.
You can also network through online platforms like LinkedIn. Update your social profile and join many discussion groups in line with the industries you're interested in. You'll learn about new opportunities through these discussion groups. Many employers prefer staff referrals because they'll be comfortable hiring someone who their trusted employees recommend.
Write a Great Resume
Focus on creating a convincing resume that's short and direct. Your cover letter and CVs should be accurate and up-to-date. Familiarize yourself with the standard resume formats, and use a professional email address when applying for a job. Those who don't have enough time to customize a resume can use resume builders. Keep your formatting simple and clean.
Go through the job description of the targeted opening and add skills and experience relevant to the role you're applying for. It qualifies your resume for the applicant tracking system because it will have all keywords that match the job description. After completing your resume, have someone else proofread and check your grammar.
Prepare for Your Interview
An interview mainly entails convincing the employers why they should hire you. When preparing for an interview, examine the job description; know why you're interviewing and what your qualifications are. Although you can't know the exact question you'll be asked by the interviewer, you can practice answering common interview questions. For example, know what to answer when asked to describe yourself, what you want, and what you do.
Research the company and prepare questions you will ask the interviewer, even for a phone screening. Also, bring copies of your resume, and remember to send a thank-you note after the interview. Remember, your first impression matters, so try to understand each employer's dress code expectations ahead of time.
Negotiate Your Salary
Whenever a company has a job offer, they present you with compensation. Start by researching the starting pay in that field. Consult your friends in the same industry as you and know what they're earning to evaluate your offer.
You can negotiate the amount if you feel like your education level, skill set, and experience don't match their proposed salary. Ask if there are other forms of compensation, such as stock options or extra vacation days. Knowing how to negotiate allows you to get fair compensation for the work done.
Final Thoughts
You might not get a job immediately after you apply and go for an interview. But that doesn't mean you should give up. Remember, the more interviews you attend, the more your performance will improve.
Continue applying for positions that interest you, and you'll eventually land a better role. After landing a well-paying job, learn how to create and implement a basic personal budget.
Learn More with the CashFurther Community
Members receive exclusive access to helpful content-packed emails, a private Facebook group, online educational events, and more – all for FREE! Join today.