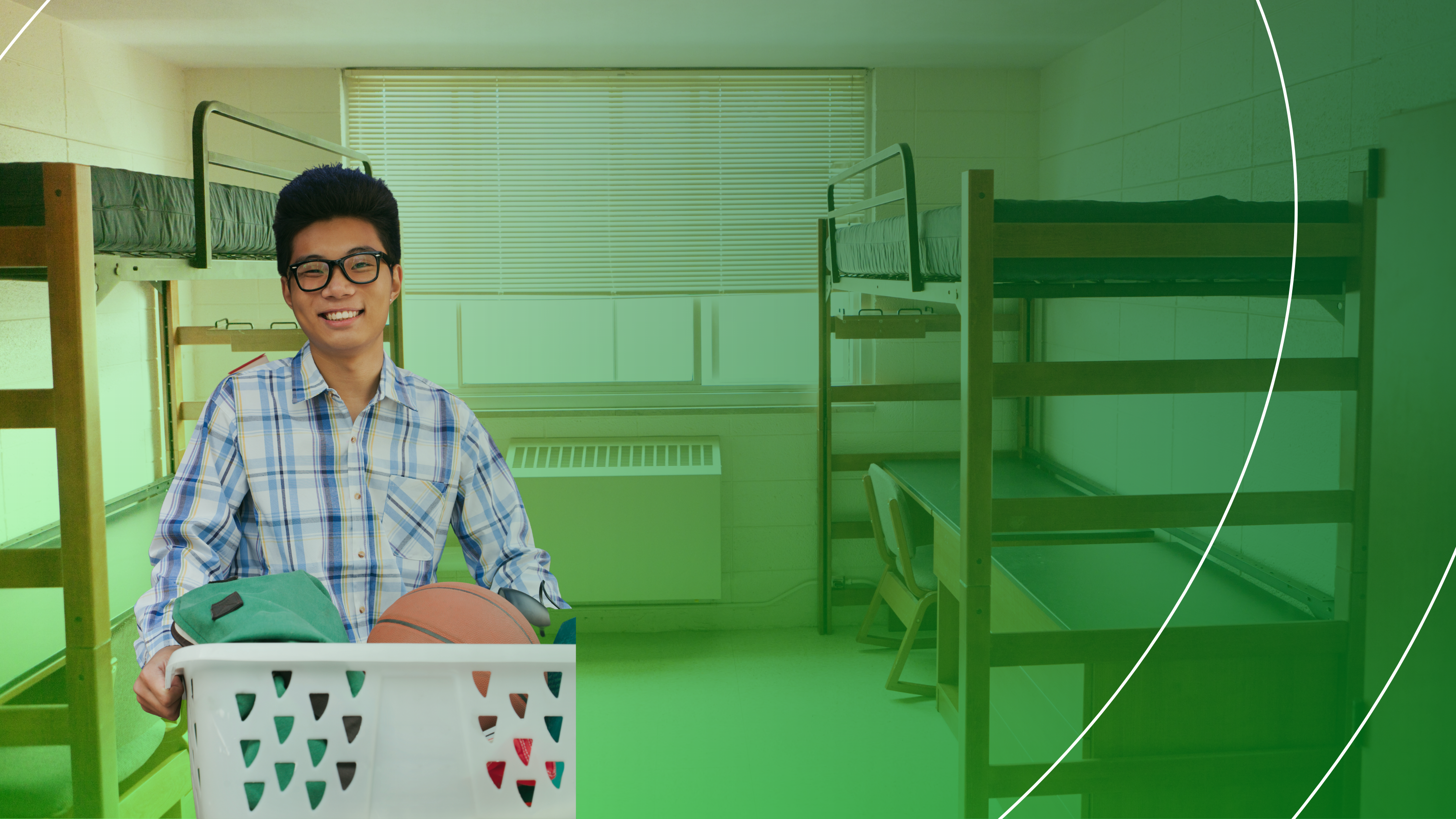 College itself is expensive.  There's no need to spend a fortune on supplies for your dorm room!  Here are some tips to stretch your budget and still have an incredibly comfortable space:
1️⃣ Coordinate with your Roommate
Connect with your future roomie and determine what items you can share to cut costs. Splitting the bill on bigger items such as mini-fridges, microwaves, or even TVs will help both of your pockets!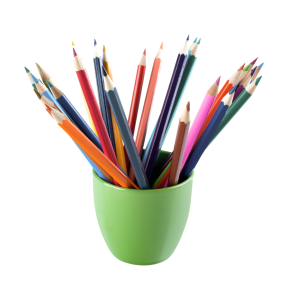 2️⃣ Secondhand Success 
Check out local garage sales, consignment stores, or online marketplaces for affordable dorm essentials. Often, you can find gently used items like lamps, rugs, and storage containers at a fraction of the cost. Your wallet will thank you.
3️⃣ Think Minimalistic
Don't go overboard with unnecessary shopping. Focus on the essentials first: bedding, towels, toiletries, storage containers, a fan, etc. This way, you'll avoid overspending on items that won't be useful in your dorm room.
4️⃣ Thrift in Style
Instead of buying brand new decor, give thrift stores a shot. They often have unique treasures to add a personal touch to your room while saving you some dough. Vintage posters, funky frames, or quirky items can make your space stand out without breaking the bank!
5️⃣ DIY Dorm Vibes
Embrace your creative side and make some of your own decor. Create string lights with photos of friends and family, or paint your own canvas art. You'll save money and have one-of-a-kind decor that reflects your personality.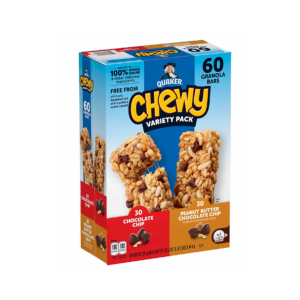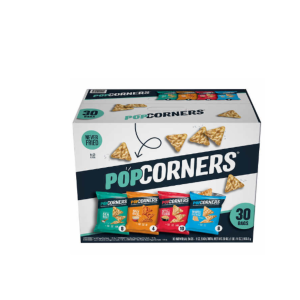 6️⃣ Get Together to Buy in Bulk:
When going shopping for supplies like notebooks, pens, paper towels, and snacks, grab a couple friends and make a Costco run!  Warehouse stores can save you money and time.  Just think, you'll only have to buy notebooks and pens once or twice a year.
7️⃣ Don't Forget about Online Deals
Check out websites like Amazon, Walmart, and Target for back-to-school discounts. They often have special offers on dorm essentials. Sign up for newsletters or follow their social media pages to stay up-to-date on the latest deals and steals!
Remember, being responsible with your spending will help you in the long run. By implementing these money-saving tips, you can build a cozy and budget-friendly dorm room that feels like home. 
If you're looking to get an 'A' in budgeting, you can start here.