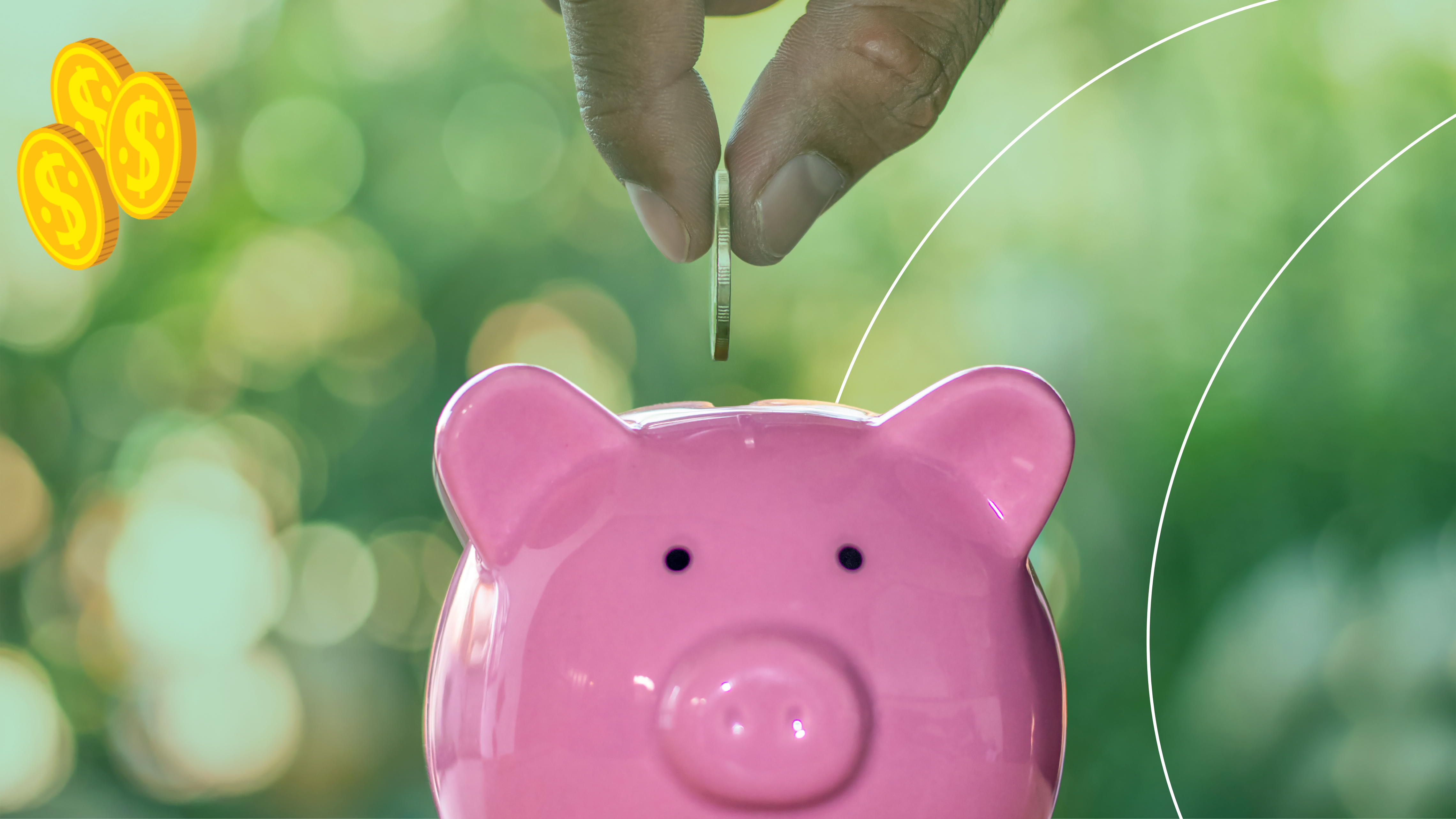 Want to be in a better financial position?  Want to save money, but don't know where to start?  Here are 25 simple ways you can start to save money today.
Create a budget, track it daily and stick to it
Spend Cash only, don't use credit or debit cards
Use the library or library app instead of buying books
Cook your meals at home
If you don't know how to cook, learn from a friend or find easy recipes online
Pack your lunch
Keep snacks in your desk drawer instead of visiting the vending machine
Buy a travel mug and make your own coffee at home
Visit yard sales
Shop at thrift stores
Shop your auto / home insurance around for a better deal
Automate your savings
Use a grocery list and stick to it
Plan meals ahead of time
Plant a garden
Sell your clutter online or have a yard sale
Use coupons – some stores have online coupons if you use their apps
Get rid of expensive cable TV
Have a family movie night-in rather than going to the theater
Plan ahead and holiday shop early
If you get an increase in salary, put the extra into savings
Save loose change in one spot
Get rid of your gym membership and work out at home to online videos
Check your bank account daily and avoid overdraft fees
Remove the overdraft option from your checking account altogether

Managing money and achieving financial security may seem like an obstacle course. But the rewards of successful savings makes it worth it. With these 25 money-saving tips in mind, you'll be better-equipped to make progress on your financial journey. All it takes is a plan, dedication, and the knowledge to make it work. With these suggestions in your back pocket, you can make sure your savings goals are met.
Follow us on Instagram and Facebook for great articles, tips, and strategies to better manage your money.