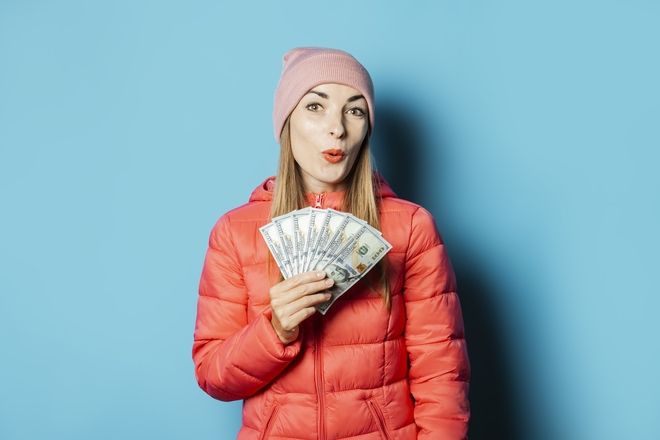 It can be hard paying your bills this winter. That's why we offer installment loans. Installment loans are very simple. They are loans that are paid back conveniently in installments. Our loans may be paid back early at any time with no prepayment charges!
What makes us different than other companies, is that we have an easy applications, you receive quick results and you get your cash fast! Apply today, and feel free to chat with one of our live agents with any questions you may have. APPLY HERE
How to Save Money to Pay for Your Bills this Winter
We want to provide some ways for you to save money, so here are a few tips and tricks.
Warm Clothes and Warm Blankets
Instead of cranking the heat all the way up, put it up a few degrees and then bundle up with a sweatshirt and a warm blanket! This keeps you warm, and may actually be even more comfortable.
Home cooked meals
Not only do home cooked meals save you money, but they can also help warm your house. When you open the oven the heat transfers into your home (much quicker than opening a door does in the summer). Here is a link to some winter recipes: https://www.bbcgoodfood.com/recipes/collection/top-20-winter-recipes
Lights
Turning your lights and electronics off can always be helpful, but it is even more important in the winter when other bills will be going up. At the end of the night do a quick sweep of your home and make sure everything is off!
Coupons and Sales
If you look hard enough, you can find a good holiday sale to save you some money! When it comes to gifts, another good way to save money is by making someone a gift rather than buying one.
Learn More About Saving Money with the CashFurther Community
Paying your bills this winter shouldn't be difficult. Join the CashFurther Community to learn easy ways to save money. Members receive exclusive access to helpful content-packed emails, a private Facebook group, online educational events, and more – all for FREE! Join today.